איתי רופמן 2010-2011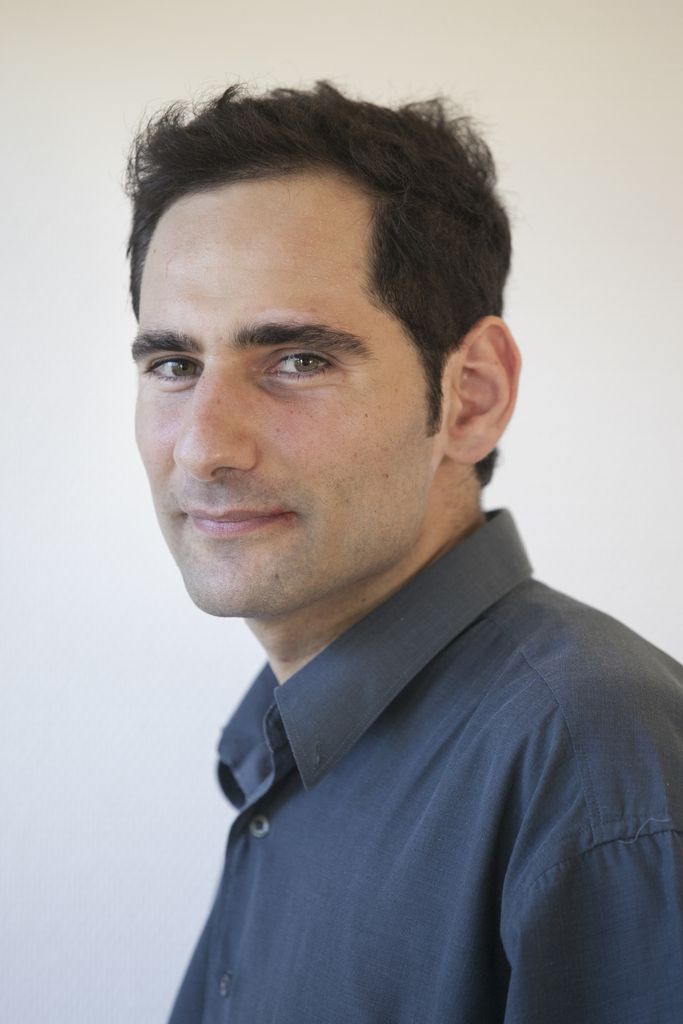 מוסד לימודים לדוקטורט:

אוניברסיטת חיפה

תחום אקדמי:

אנתרופולוגיה אבולוציונית

מנחה/מנחים בדוקטורט:

PhD Supervisory committee: Prof. Eviatar Nevo (Haifa University) Prof. Avraham Ronen (Haifa University) Prof. Chris S. Duvall (University of New Mexico)

נושא הדוקטורט:

Studying Suite of Homo Traits in Pan: Supporting Cultural and Genetic evidence for their inclusion in Homo Genus

שנת קבלת הדוקטורט:

2016

מוסד בתר-דוקטורט:

אוניברסיטת חיפה

מוסד נוכחי:

Graduate Studies Authority, The International Graduate Center of Evolution, Haifa University, Israel

משרה אקדמית נוכחית:

בתר-דוקטורנט

כתובת דוא"ל:

טלפון:

972-52-7565-367

Links to Recent Publications:

Links to Relevant Media (written & videos):
Itai Roffman, an evolutionary anthropologist, is PhD student in the Institute of Evolution at Haifa University. He is writing his dissertation, "Studying Suite of Early Homo Traits in Pan: Supporting Cultural and Genetic Evidence for Their Inclusion in Homo Genus," under the supervision of Prof. Eviatar Nevo, Prof. Avraham Ronen and Prof. Chris S. Duvall.
Itai received his MSc in physical/biological anthropology from Iowa State University. His thesis research focused on  examining the representational iconographic competencies of bonobo chimpanzees as a way of studying the close cultural links between bonobo chimpanzees and humans. His dissertation research is a continuation of that study. Its ultimate goal is to demonstrate that humans' and chimpanzees' bilateral comprehension of each other is based on the shared ancestry of these two hominid sister species.
Itai has successfully identified strategies for resource procurement in captive bonobo chimpanzees (Pan [Homo] paniscus) in Europe and America, exemplified by their stone/wood tool processing competencies.
In addition to his scientific work, Itai is active in the advancement of chimpanzee personhood rights. As part of this effort, he helped found the Israeli Hominid Welfare & Personhood Association, which is dedicated to establishing a sanctuary for chimpanzees on Mt. Carmel in Israel and promoting the right of habeas corpus for chimpanzees.  He has also started an initiative to help autistic and mentally disabled children to express themselves through intelligent bilateral video-assisted informational exchange sessions with bonobo chimpanzees, who competently converse using English lexigrams.